Ryan Thompson's Classic Lemon Sponge
Ryan Thompson's Classic Lemon Sponge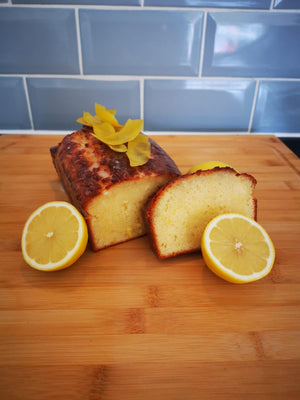 It's an oldie but a goldie! Very easy to make and great for anyone craving that afternoon treat! Experience a bit of afternoon tea at The Grove from your own home!
Sponge Ingredients
Method

1. Mix the lemon zest and sugar and leave over night.
2. Sieve the flour and baking powder together twice.
3. Add the rest of the ingredients into the sugar in the order of the recipe.
4. Pipe a little soft butter across the top of the cake before baking to help a crack to form on top.
5. Bake and soak with lemon flavored syrup after cooking.

Lemon Syrup:



1. Mix together and use

Water icing:

1. Mix the lemon juice into icing sugar. Heat the icing until warm to use or a crust will not form.
2. The icing may need an addition of extra juice or sugar to adjust the consistency.