Introducing Nick Wood - Executive Chef at Baxter Storey
Introducing Nick Wood - Executive Chef at Baxter Storey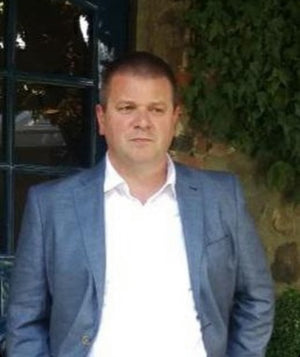 Introducing the lovely Nick Wood! Another one of our amazing chefs who we'd love you to get to know through a series of fantastic dishes that Nick has worked on using our very own produce.
As a business we have worked with Baxter Storey for a very long time, (and Nick just as long!), and we still want to keep in touch with our amazing chefs and promote the wonderful things they can do with great produce!
Check back, and look out for some of Nick's dishes, including the ultimate burger! Just in time for Summer!
"I have been a chef ever since I left school, where I did a 3-year apprentice course.
For the last 22 years I have been working for Baxter Storey where I am currently an Executive Chef.

My passion is for great seasonal food but also love the people I work with, the training and development of them is so important to me.

And of course, our suppliers mean so much to me without them we would not survive.

Hope you enjoy the few recipes, please message me with any questions - @Nickjwood1" - Nick Wood