Watts in Season -- August 2020
Watts in Season -- August 2020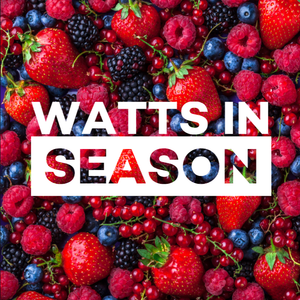 August is a great time of year for UK produce, as well as some exciting fruits.
Enjoy the same seasonal produce our chefs create their fantastic dishes from and get these on your menus at home! If you're looking for fresh and local farm food delivery, choose Watts Farms
Click Here to Shop 'In Season' Now!