Expanded Delivery Range
Expanded Delivery Range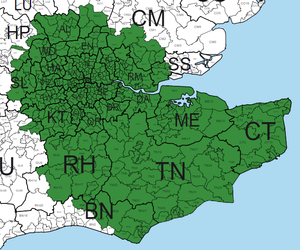 Following the local success of our online shop we have now expanded our delivery range.
This is the area we used to service when we were supplying restaurants & hotels.
If you have enjoyed our services locally and know of any family or friends in areas we did not service before please help us share this news.