Delivery Slot Update
Delivery Slot Update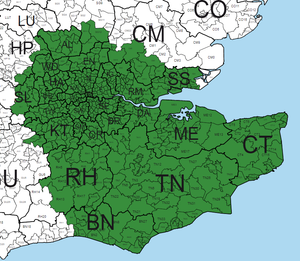 Following customer feedback we have been working hard to change our delivery slots.
From Monday 15th June all customers will be able to pick either an AM (8am-Midday) or a PM (midday-5pm) slot.
In addition to this, customers in the local area to us will be able to pick an evening slot (5pm-10pm) as well as a Sunday slot (limited availability)
All of your options will display at checkout.